The Ella Clutch
Our most popular style, featuring the HH signature side bar, full zip closure, and signature HH zipper.
The Rosa Crossbody
The Rosa Crossbody is for women on the go. The perfect size for day to night transitions, whether you're exploring The Amalfi Coast or navigating the streets of Manhattan.
The MK Tote
For when you need the space of a carry-on bag with the look of sophistication for your next adventure.
The Amelia Backpack
Everything is possible for your next adventure.
The Isabella Luggage Tag
Always know where you want to be.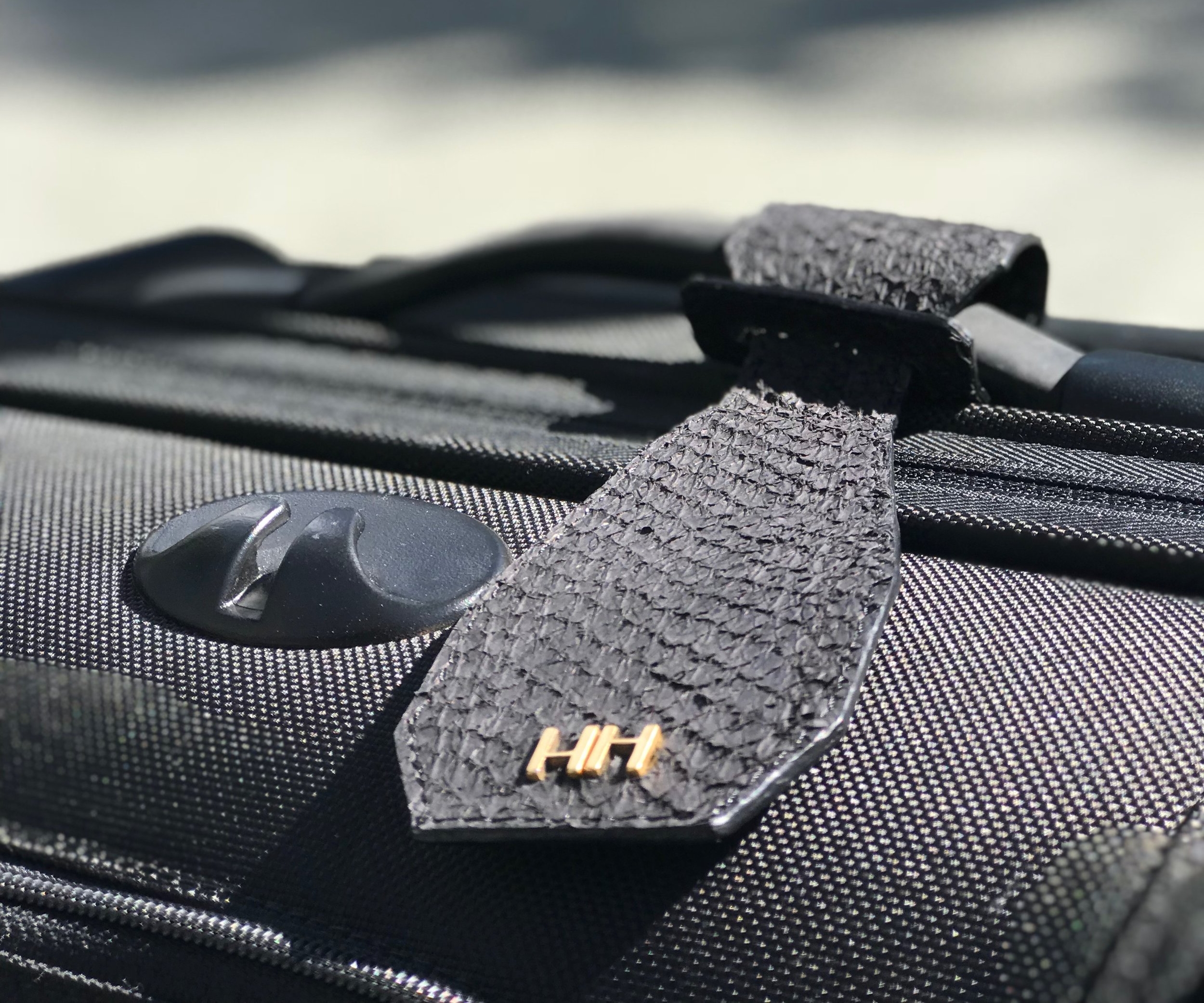 The Abigail Cardholder
Keep everything you need with you, and nothing you don't.